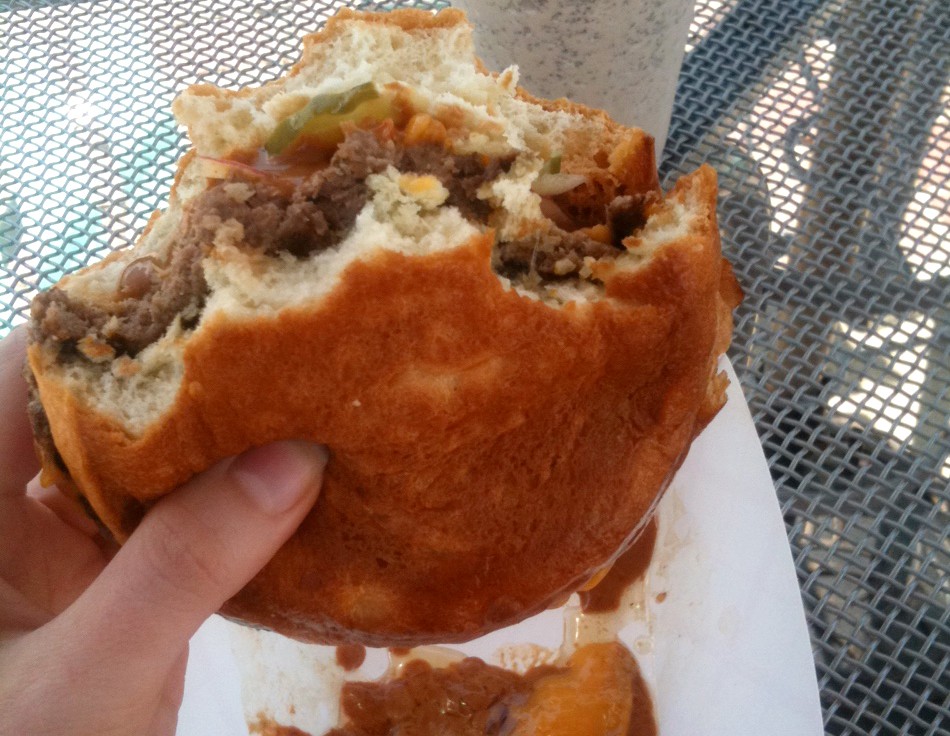 Shelly raved about the veggie option cooked up by OG Burgers several weeks ago, but this time it's all about the carnivores. Brush up on some of Denver's best grass-fed beef and one of the best movie quotes out there, courtesy Ricky Bobby.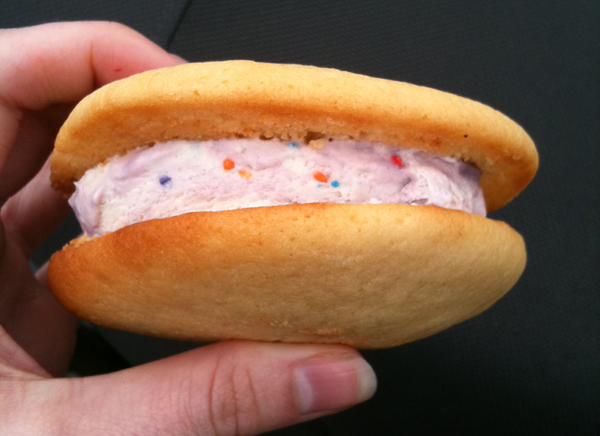 Brandi's year of street food is off to a screamin' good start! Herein she turns her attention to Civic Center Eats and tackles Mythos and Cream City Treats, revealing the secret truth: a quality chunk of dairy, particularly chèvre, ice cream, or a perfectly melted feta, is her Kryptonite. Read 'em and drool, peeps.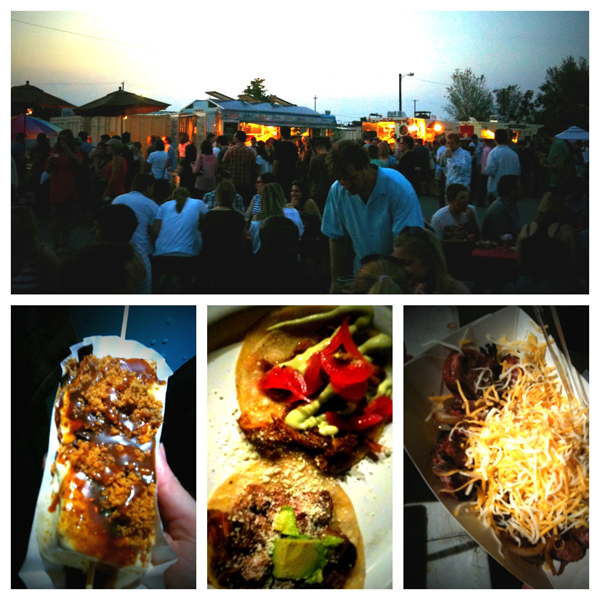 Our newest writer, Brandi, dives head first into the street food scene by hitting up the Justice League party and trying out FIVE vendors. That's stamina!
---