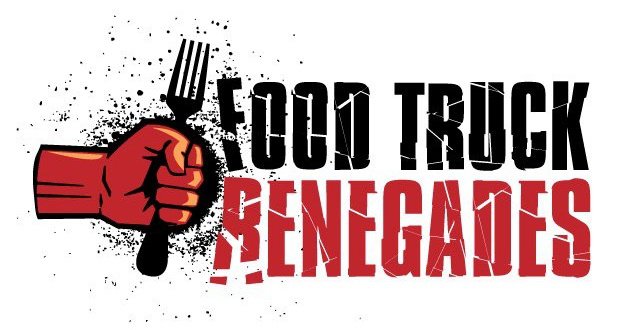 If the rain totally cramped your style a few weeks back, keeping you away from the Justice League's big ol' street food party, your opportunity to re-certify your street food credentials has arrived. The Food Truck Renegades are planning to throw a big ass party this Saturday just for you. Get down to 23rd and Market and eat your face off, people!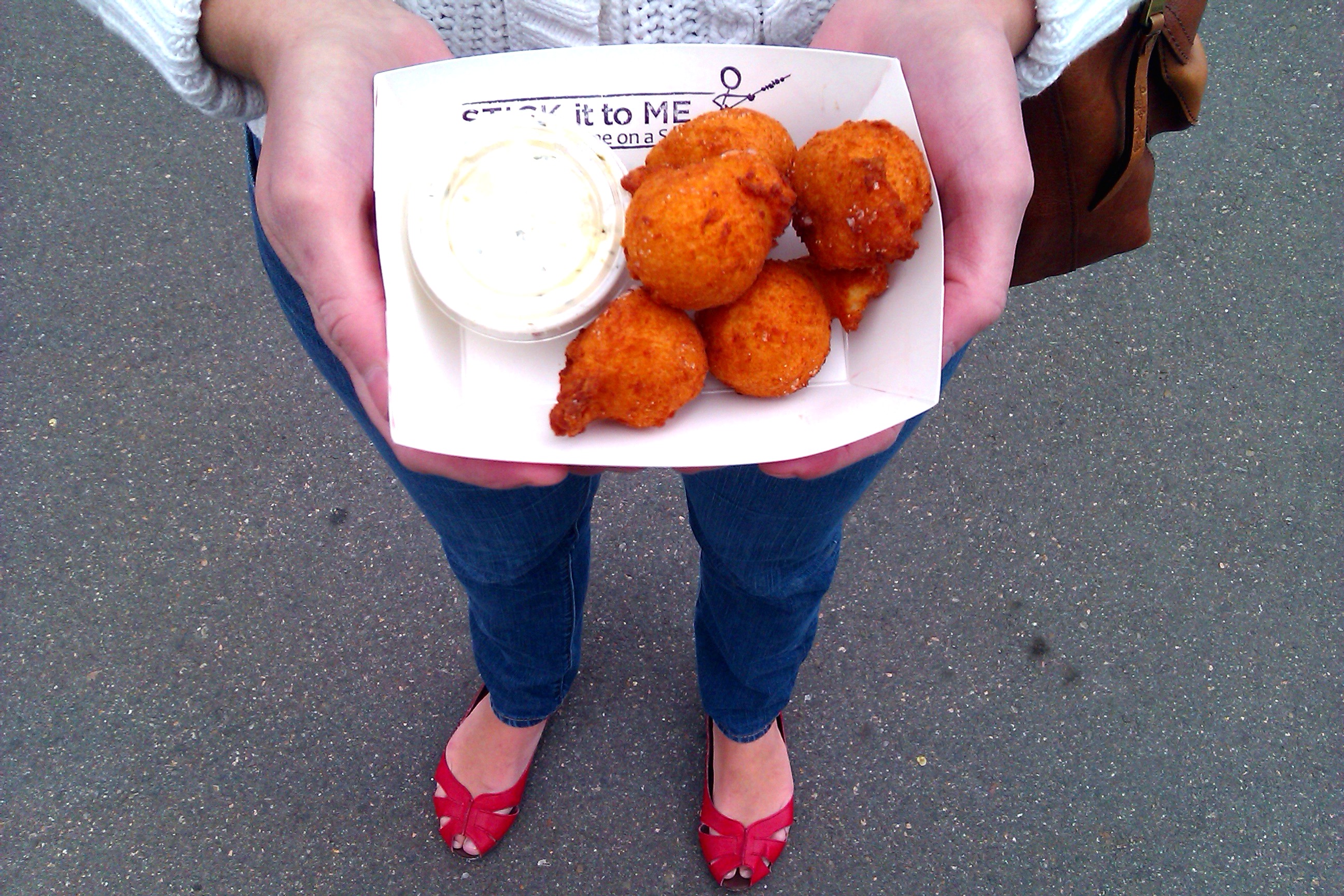 At the upcoming Food Truck Renegades' party on May 27, public enemy numero uno is an over-full belly. Our solution? Share, share, share! Come on down to 9th and Bannock from 4-9pm this Friday to eat and drink your fill, and then some. Did we mention beer?!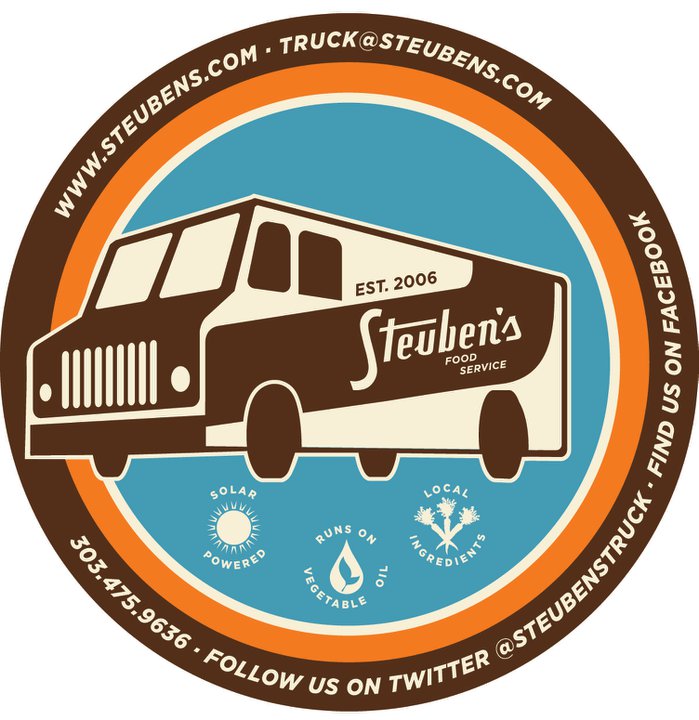 Mark your calendar for May 27 – you've got new plans! The Food Truck Warriors is reborn – and so is their debut party. Denver, meet the Food Truck Renegades, and come to their superfun debut party!
---