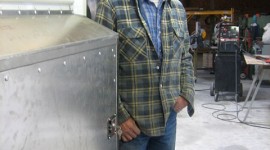 The street food community is pulling together to benefit Larry Stephens, who recently was injured in a motorcycle accident. Your benefit? A street food party of epic proportions. This Saturday night in Parker. Be there!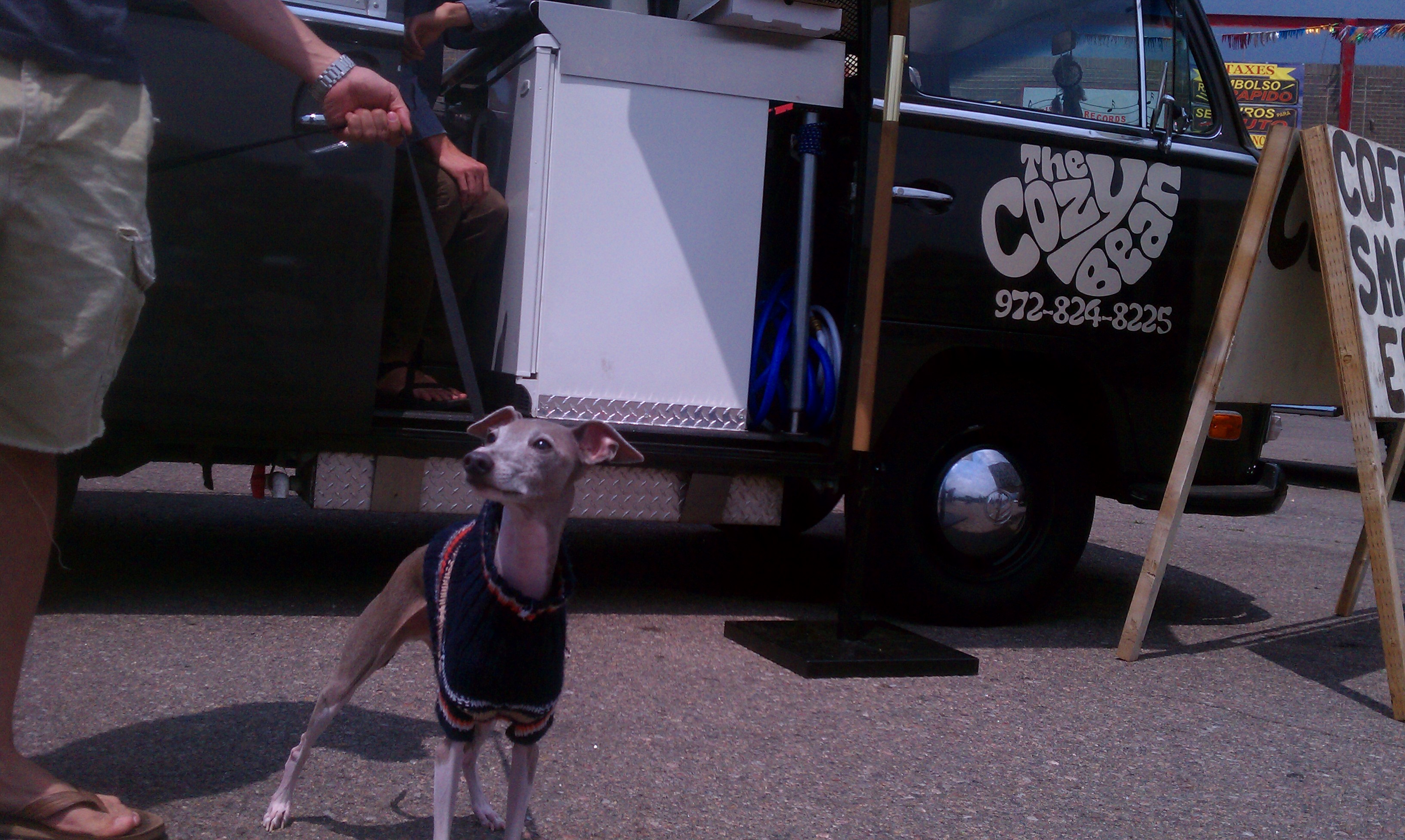 Denver's first all-trucks-invited Street Food Showcase provides 15 vendors the chance to strut their stuff and flex their culinary muscle. We were blown away by Epicurean's flavorful wood-fired pizzas, Chef Driven's Cubano, and Taco Bar's delicious tacos. Sealed up with a berry sorbet from Coaches Scoops, it couldn't have been a better day for a street food junky. Tons of pix within!
A lot of the fantastic food trucks in Denver aren't in the big, party throwing alliances (think Food Truck Renegades and The Justice League). This Saturday, there's a gathering of all trucks, though, and you're invited. Come for lunch. Stay for dinner.
---