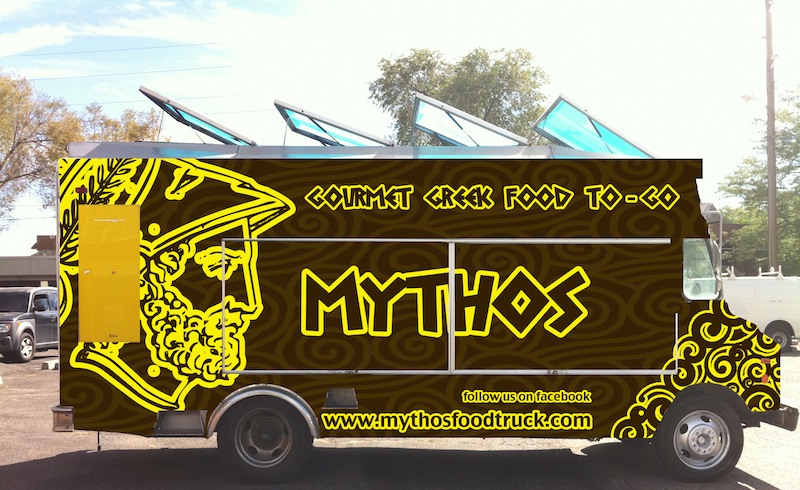 Greek food of mythic proportions coming soon to a street corner near you. Also, burritos!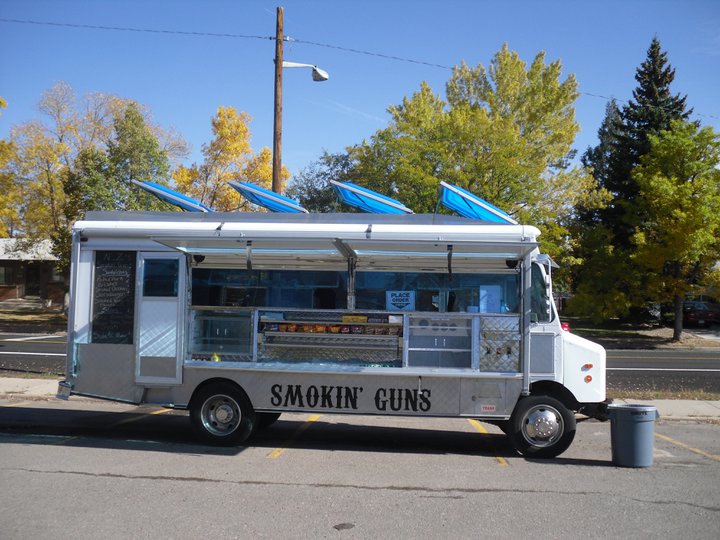 Denver's street food scene is growing daily! Read on for a quick look at some of the carts, trailers, and trucks hitting the street as we speak! Included: another damned cupcake truck, now with minis! YUM!

Be on the look out for Aja, a fine addition to Denver's growing street food scene.  We'll post something as soon as we know they've hit the streets.
---