New Vendor Email List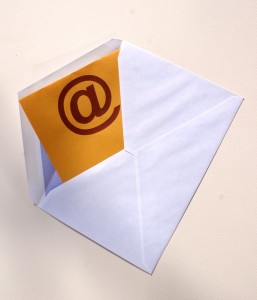 Vendors! Ever wished you had a way to easily brainstorm with your colleagues about how best to navigate the business of street food? Wished you could easily reach out to others in the business to generate energy behind the movement? Want to band together to make real opportunities and affect serious change in Denver and Boulder? Well, super pizza chef Eric Bakken of Basic Kneads has been wishing that too, and he did something about it.
Eric emailed to let me know about the list, and in there he wrote, "My goal in creating this group is to link us together into a group that can support each other, lobby our lawmakers/city representatives when appropriate or needed, and share information."
The list is only a week or so old, and the ideas are just starting to percolate. Add your voice to the mix!  You can join by hitting the Basic Kneads website, or by entering your email below.